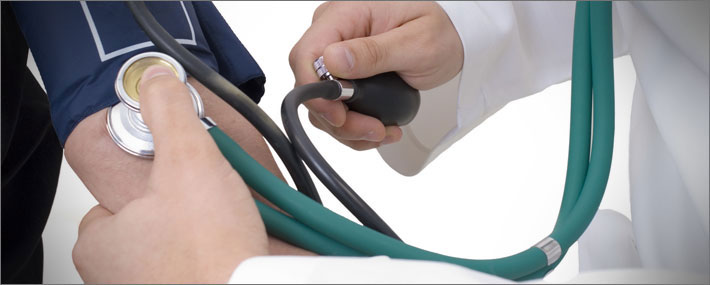 Why leave Fort Myers Beach to see a doctor? We are conveniently located at 6051 Estero Boulevard, just north of the Outrigger Resort. If you need an annual checkup, health exam, physical, sick visit, lab visit, or trauma our staff will make it easy for you to get in and out quickly. When you need urgent care we are the compassionate and affordable health care center for you. Why spend your Fort Myers Beach vacation time in your room feeling bad? If you need urgent care our health care providers can help get you back on your feet and back into the Fort Myers Beach sun. Nausea, Fever, Flu, Diarrhea…we recommend CVS pharmacy just down the street as the place to go for prescriptions. Our primary Physician's Assistant Beth Ulman lives on Fort Myers Beach and can even provide emergency room visits at your hotel. If you think you need an x-ray, even without insurance, we have great cash pay rates with a local radiology center. We also have great cash pay rates for blood work and laboratory services.
We take most insurance plans and have great rates for self-pay patients.
Insurances: Aetna, Aetna Choice PPO, Aetna HMO, Blue Cross Blue Shield PPO, Cigna HMO, Open Access, and PPO, Medicare, Multiplan PHCS PPO, Multiplan PPO, United Healthcare, Workman's Comp
Services
Annual Exams, DOT, Pre-Employment, and school physicals, Pre-Operative exams, Sick visits, minor trauma, Laboratory services, PT INRs, Coumadin Monitoring.
What we treat
Sore Throat and Strep Throat, Sinus Infection, Cough, Asthma, Bronchitis, Fever, Sinusitis, Urinary Tract Infection, Ear Aches, Ear wax impaction, Seasonal Allergies, Allergic Reaction, Skin Conditions, Rashes, Shingles, Nausea, Vomiting or Diarrhea, Joint Pain, Pink Eye and other eye problems, Back Pain, Headaches and Migraines, Minor Burns, Foreign Body Removal, Sprains, Lacerations, Sting ray envenomations, Abscesses and Cysts, Diabetes, High Cholesterol, High blood pressure, and more.
Office Hours:
8:30am to 5:00pm Monday – Friday