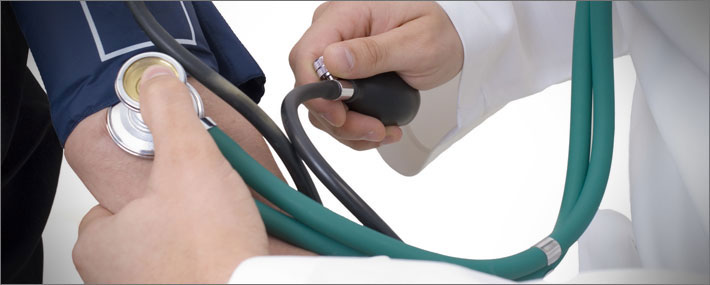 Why leave Fort Myers Beach for medical care? We are conveniently located at 6051 Estero Boulevard, just north of the Outrigger Resort. If you need an annual checkup, health exam, physical, sick visit, lab visit, or minor trauma our staff will make it easy for you to get in and out quickly. When you need quick medical care for minor trauma and injuries, we are the compassionate and affordable health care center for you.  Besides primary care, we treat common illnesses and conditions such as nausea, fever, flu, diarrhea, urinary tract infections, bronchitis and more. CVS pharmacy is the pharmacy on the island and its just down the street. Our primary Physician's Assistant Beth Ulman lives on Fort Myers Beach and can even provide urgent house visits at your home or hotel. If you think you need an x-ray, even without insurance, we have great cash pay rates with a radiology center close to the island. We also have great cash pay rates for blood work and laboratory services.
We take most insurance plans and have great rates for self-pay patients.
Insurances: Aetna, Aetna Choice PPO, Aetna HMO, Blue Cross Blue Shield PPO, Cigna HMO, Open Access, and PPO, Medicare, Multiplan PHCS PPO, Multiplan PPO, United Healthcare, PLEASE CALL we take more insurances than listed.
Services
Preventative medicine, Diagnosis and treatment long term problems like fatigue, abdominal pain, joint pain and more. Management of chronic health problems. Besides offering primary care to our patients we also do Pre-Employment exams, school physicals, Pre-Operative exams, Treatment of acute problems like back pain, neck pain, bronchitis, sinusitis, etc , treatment of minor trauma, injuries, cuts and lacerations, sting ray treatment, and excellent wound care services.
We also offer our patients the convenience  of on site laboratory services including Coumadin Monitoring (also known as PT INRs).
NEW!  We now offer Lipovite injections!  These injections can help with weight loss, energy, and metabolism. We also offer weight loss counseling in addition. Please call for more information
What we treat
Diabetes, High Cholesterol, High blood pressure, and more. Sore Throat and Strep Throat, Sinus Infection, Cough, Asthma, Bronchitis, Fever, Sinusitis, Urinary Tract Infection, Ear Aches, Ear wax impaction, Seasonal Allergies, Allergic Reaction, Skin Conditions, Rashes, Shingles, Nausea, Vomiting or Diarrhea, Joint Pain, Pink Eye and other eye problems, Back Pain, Headaches and Migraines, Minor Burns, Foreign Body Removal, Sprains, Lacerations, Sting ray envenomations, Abscesses and Cysts, and Skin Biopsies.
Office Hours:
8:30am to 5:00pm Monday – Friday